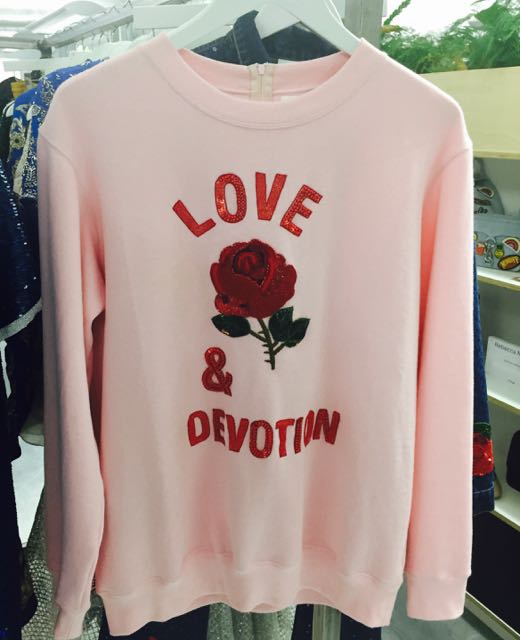 Mrs V gives this 'coming to a store near you' 'devil's in the detail' heads up for SS 2017 It's as well to know what's coming your way. Forewarned is forearmed don't ya know. Lots and lots of detailed and embellished style is your template for any projected purchases. The ascending Ashish brand is the flag bearer for beaded and bejewelled gorgeousness. Example ; the sweatshirt featured above, wear it with jeans or a long flowing skirt and sling a conflicting pair of shoes on and you rule. It's that easy. Now look at all the other fancy schmancy bits and bobs that can hang off or cling on, to anything that you can wear…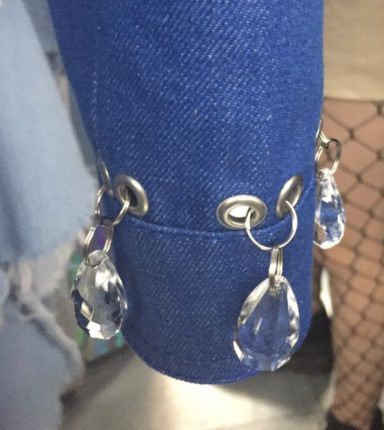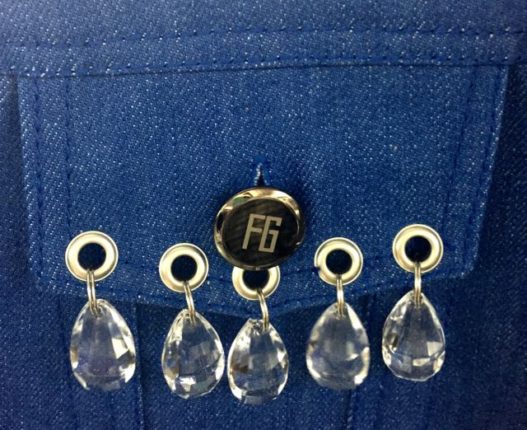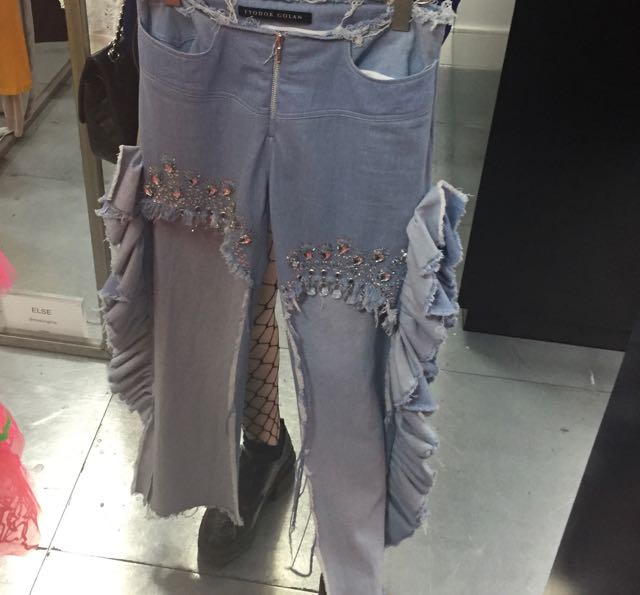 Fyodor Golan suggest the chandelier jewel, dangling and sparkling along with some soft fraying around and about their jeans.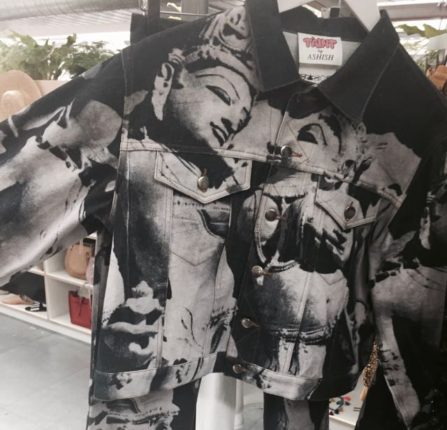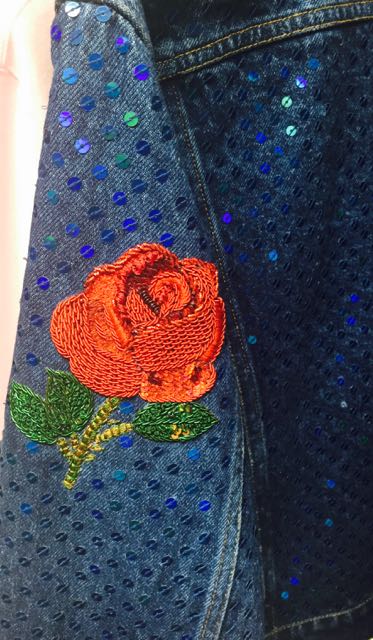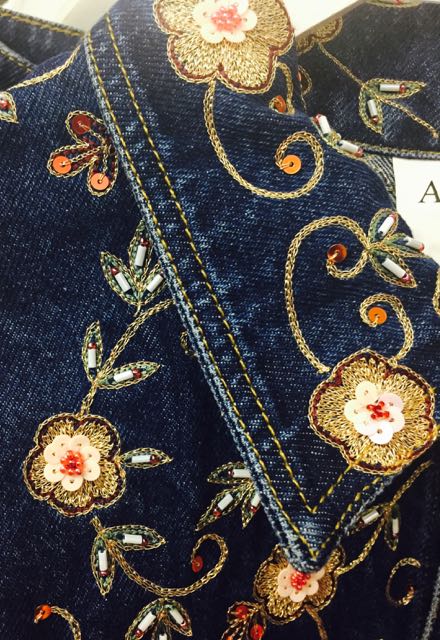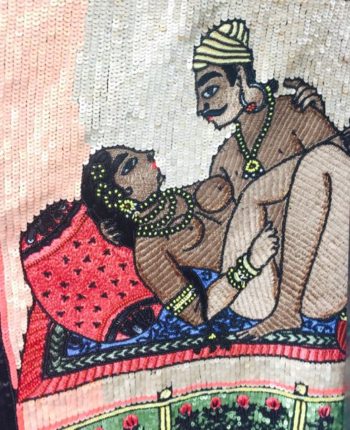 Ashish rock the above variations on a Denim theme. Invest in one good piece and squish it into any look that you already own. A one statement shout-out and the rest of the outfit will take notice and lots of people too ( in a good way). Embroidered sweatshirts and a swishy or tailored skirt, trousers wide or cigarette and any jeans that make you feel fab, are prime style collateral that'll take you out for supper or go with you to actually buy the food. All depends on the heels you choose. Going there with my very own personal saviour style, Athleisure. Predicting what my piggy bank will have to be explodingly full to afford, but the heart wants what it wants, are these Ashish, printed sweatpants.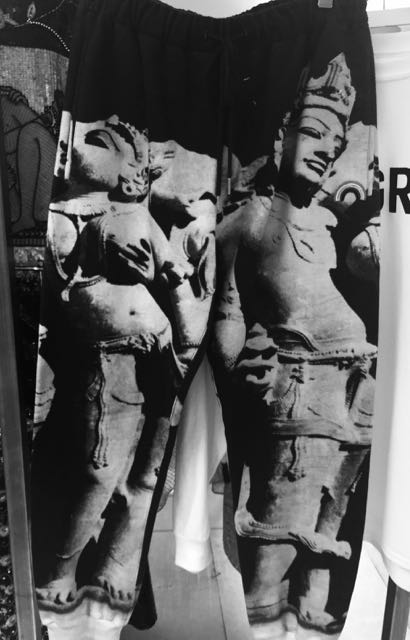 I swear to God that if you can find a sporty garm and put a tailored something with it it. You'll be so good to go.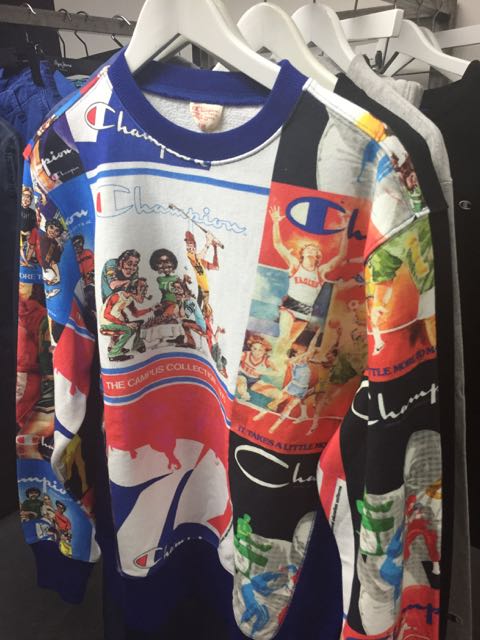 Look out for gender fluid dressing and head straight for this Champion sportswear men's motif sweatshirt. It's yours because unless he's a millennial he'll look silly.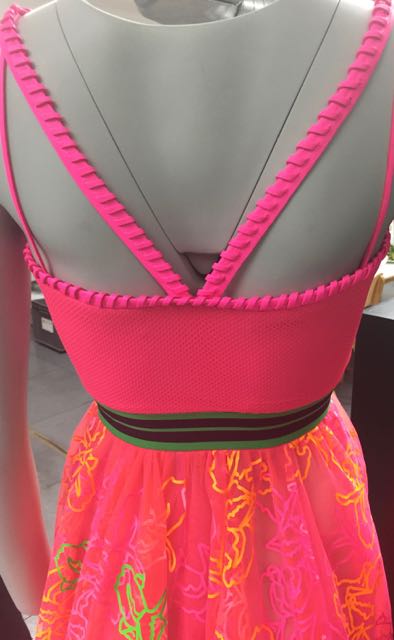 The back of this Fyodor Golan dress that suggests you've come straight from exercising, power, influence, charm or your glutes. It's all acceptable as long as you are accepting of it!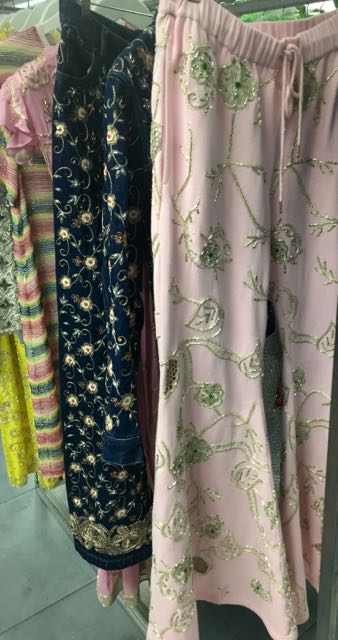 Again with the sweatpants. Ashish goes there. Why don't you. Doesn't matter if you ever put a toe in the gym, as long as you put a toe in something as pretty, trendy and functional as this.