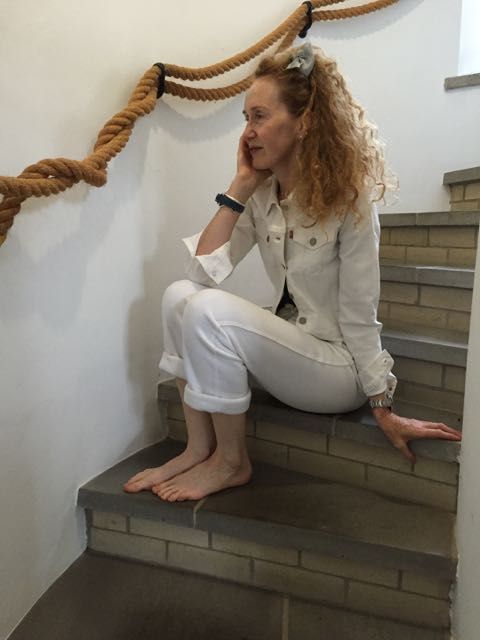 The years of being a style insider, have created a passion for clothes and all things make up and beauty. I'm still as excited about  the products that  enhance, embellish and enchant us (probably because I need them more now), within the fashion industry today, as I was when I tripped onto my first editorial shoot.
After all, it's not just about what you do, it's also how you look whilst you're doing it, an ethos for me. You don't have control over many things in life, but how you look, is something you can have a shot at. You won't need a Tiara, or a Tutu, to endorse this mantra, however, if the situation arises, and they're in your wardrobe anyway……
Acknowledging your current beauty, is pretty liberating, and can help you, dare to wear. You can't worry about how you used to look, or how you'd be with many alterations. It's more about owning your look, at every stage. Which for me means, looking how I want to look, not being pigeon holed, or adhering to an outdated perception of how I ought look,( particularly post 40), and generally having a good time with everything style and beauty, out there on the market.
We don't need to rush for the Per Una department of M and S. But the high street does have some great treasure to be found. You won't be asked to show ID when you enter TOPSHOP. Nowhere is off limits for you. Dior and Chanel are fab, but if you can throw in some merch from any high street brand, there's fun to be had. You won't need 'Haute Couture' to get you anywhere you need to go.
I'd like to help get you there, using the knowledge that I've accrued during my career, and a love of finding the latest fashion and beauty products, and making them work for you and me.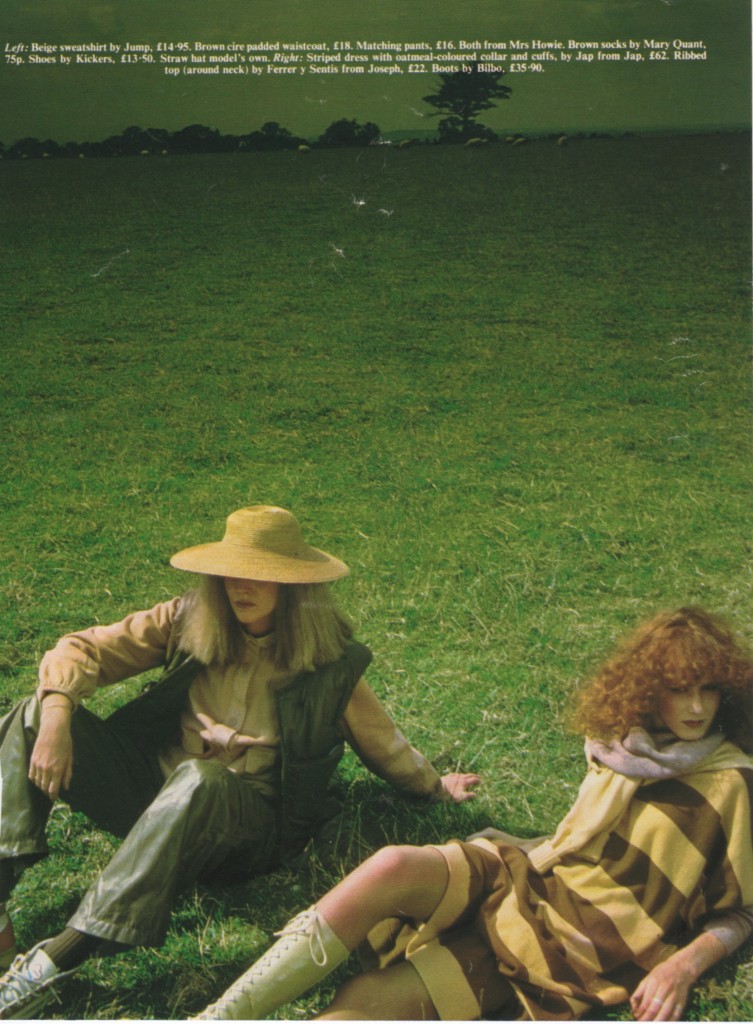 Me on my first ever photo shoot
' 19 ' Magazine. Look at the prices!
---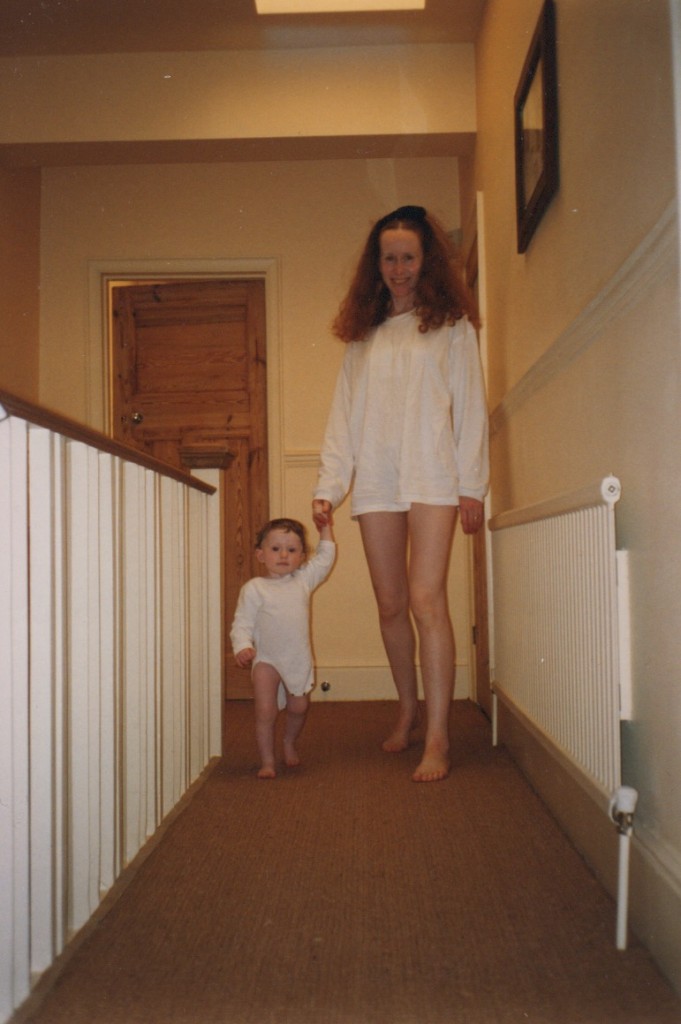 This is The Model Edit.
During my career, as an international Fashion model, I have clocked up a few miles on the world's catwalks, sat in the make up artist's chair for hundreds of hours, and  been teased, backcombed and groomed by hairdressers for the same number of hours. I've been  lucky enough to work as a model, for magazines, designers and directors in both beautiful, and mad places, shooting covers, and commercials.
My career began in London, then off to Paris, and 24 hours later was shooting ads for Yves St Laurent, who knew? That was it, the start of my Parisienne years, working on a daily basis for high end fashion houses an including, both Christian's, Lacroix and Dior, Chanel, Versace, Givenchy, Hermes, Jean Paul Gaultier, Chloe and Valentino. I worked with the coolest and best photographers, shooting campaigns for clients like, YSL, L'Air du Temps, Cacharel, Avon and Martini.  I shot editorials and covers for French, Italian and British Vogue, Elle, Marie Claire, Tatler, Harpers and Queen, Blitz, Company and Cosmo, Woman's Journal, and Own and every daily newspaper, taking planes like buses. I have been sensationally fortunate to work with experts in the fashion and beauty industry, who helped me, a tall, skinny redhead, with sensitive skin and freckles, to emerge from the frizz and become a regular on catwalks and appear in editorial for glossy magazines all over the world.
Thirteen years later, back in London, I started having daughters, and when the house was bursting, with our three baby girls, and the prospect of ponies, fields and fresh air looming on the horizon, we moved to Dorset. Properly scary!