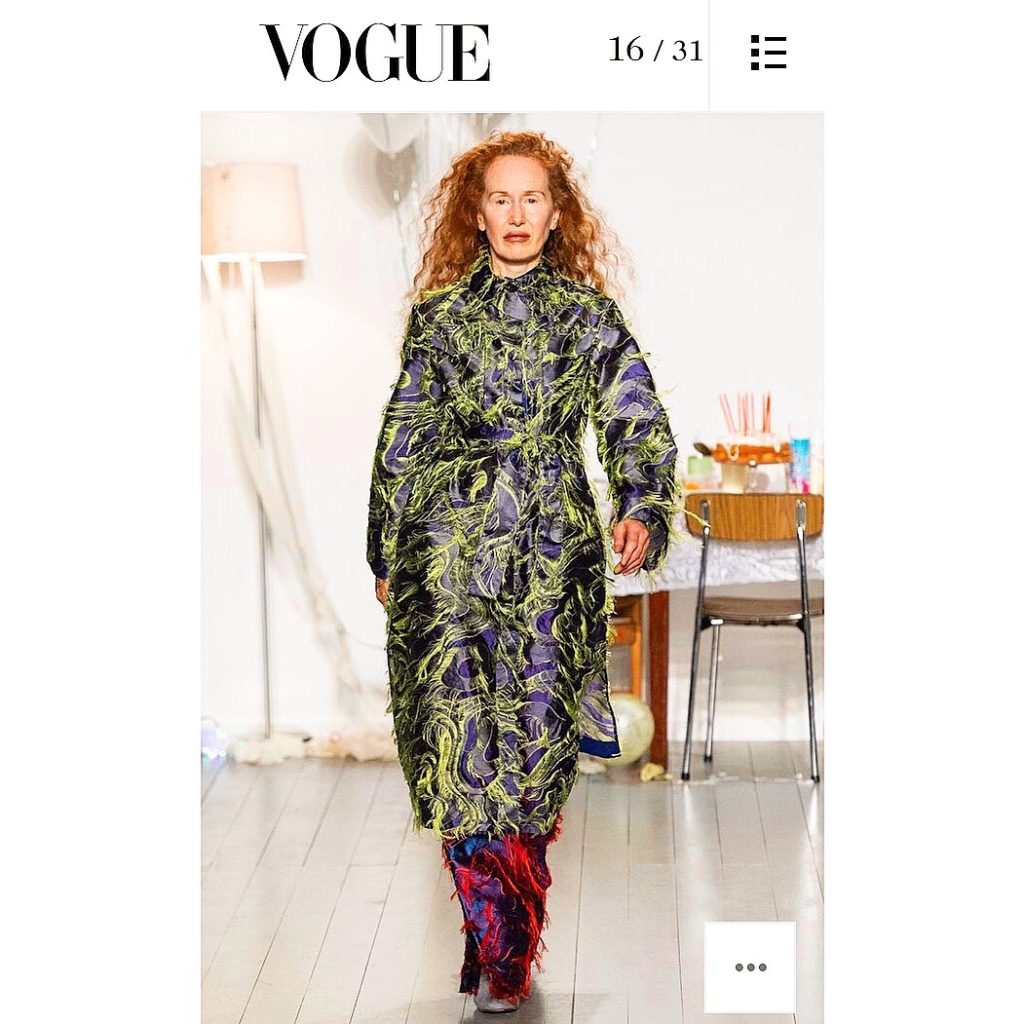 Hello everyone who hasn't erased the memory of my alter ego, Mrs V and is still interested in my style scratchings.
I have spent a year becoming more myself than ever and am excited to utterly get going and let rip on all the material style matters that cross my catwalk.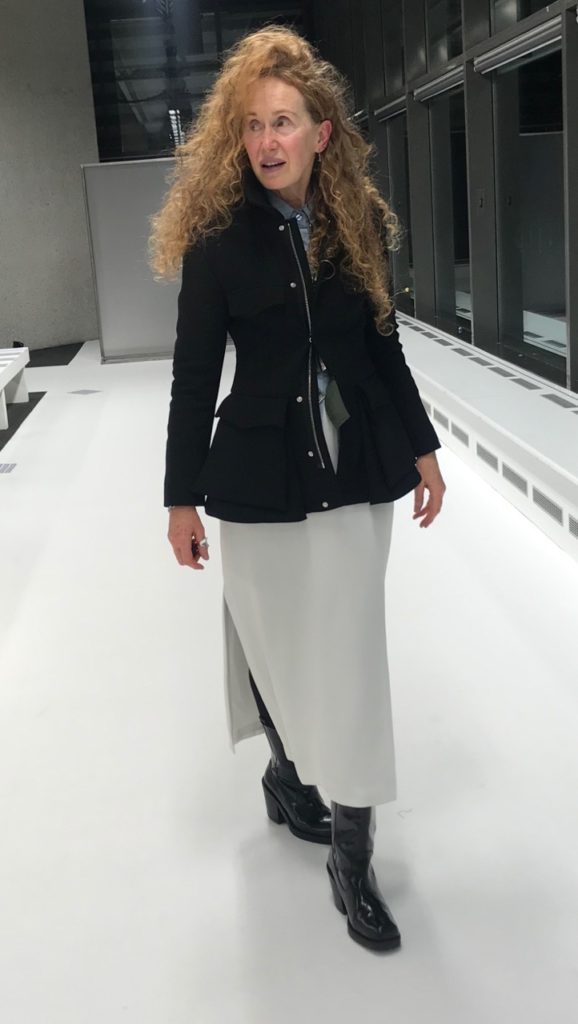 I'm currently massively happy with shopping from my wardrobe, styling owned merch up and deciphering current catwalk trends into looks that speak the language of my present curated closet. Aware of the terrible treadmill of 'Fast Fashion' I'd like to translate that phrase into a quick canter to your wardrobe and hopefully inspire you to style yourselves up and slow down the deficit in your purse and the world's resources . This doesn't mean to say that we all need to go around looking like Supporting Artists from The Handmaids Tale, or that I'm frowning on a Zara moment, or a Richard Malone one, what I'm endorsing is style with a conscious strategy and for all of us to be empowered and individual via our clothes.
I can't help out with Brexit negotiations, but I can help you wrestle around your wardrobe.