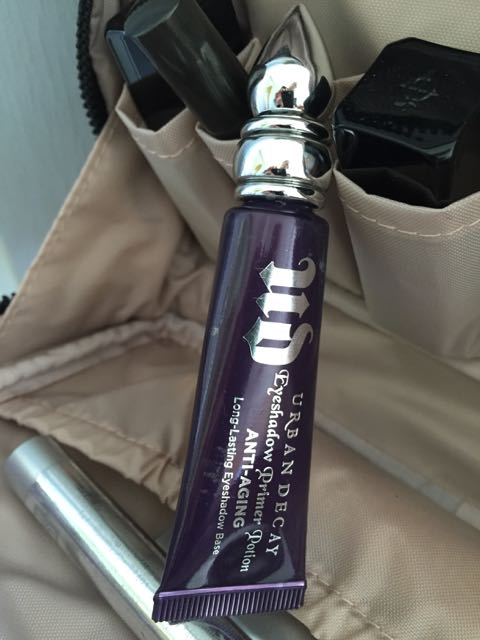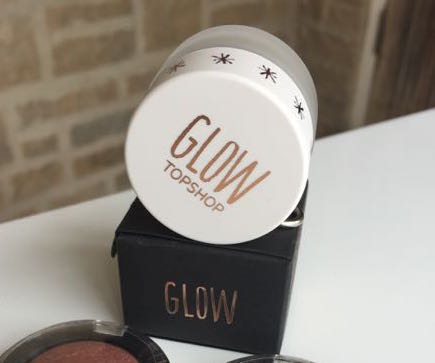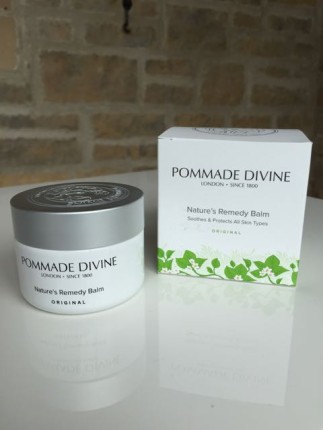 Thought I'd do a quick drive thru of the beauty products that I've mentioned on www.themodeledit.com at some point during the past year, and have kept their seat in the constituency known as my make up bag.
Clockwise; Urban Decay Eyeshadow Primer Potion -Anti Ageing  Has always delivered in my world of laughter lines, wrinkles and general lack of respect for any eye shadow I might be wearing. This little primer stands its ground and ignores distractions that might otherwise allow my eye make up to slide down my face, creating an American Horror Story the Coven series, ( demented but addictive) allure. Urban Decay states that you will experience; 'all-day, crease-free shadow, more vibrant color and smoother application'.I did and do.
Topshop Glow Highlighter in Gleam  This is a cream highlighter. Blend cream onto highlights of face to accentuate and boost your erstwhile hidden radiance. Yep, that is what I've secretly been doing. I pat this little preparation onto any bone structure that I can find that day, and out I go all cheekbones and brow bones. Don't be all disbelieving. You definitely can use this,  for sure you have some stuff that could stand a daub.
Pommade Divine  This stoic and unique formula has combined the natural restorative and nourishing properties of four magic healing essential oils. These essential oils are; Benzoin- with its antibacterial properties. Cloves- with its antiseptic and insect repellant properties, Cinnamon-with its anticoagulant and anti fungal properties, Nutmeg-can help reduce appearance of scars and acne. Honestly, doesn't that cover a whole load of unattractive eventualities occurring on your body and in your home? Truly when I graze myself or have pre chapped lips, its far more fun to say 'pass the pomade' than 'got any ointment?' Truly a blend of base essential oils blended to make a balm worthy of an alchemist. Other balms/pommades are imposters. This is the original and because of its spectrum of talents, every home should have a pot.