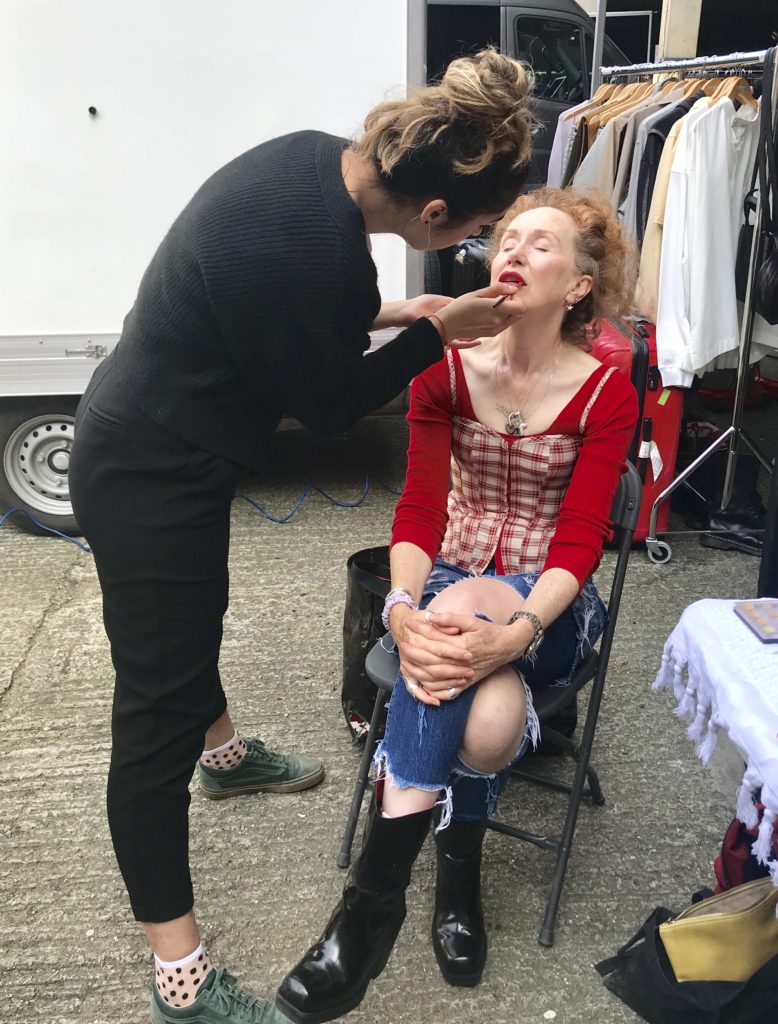 Tales from a make up chair. Top industry professionals, uber creatives millimetres from my face, focused, unsuspecting, and essentially with no place to run. That is precisely when I start my interrogations. A personal consultation with a trained professional. In my element.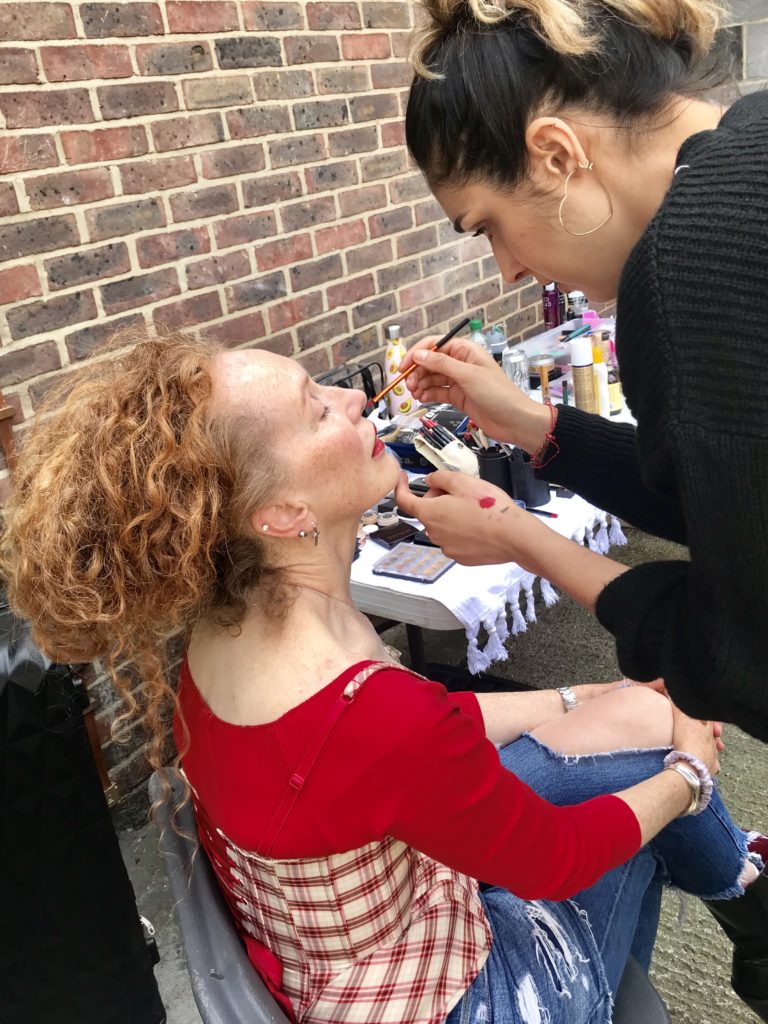 I recently worked on a Music Video (Artist to be announced as soon as NDA permits )and managed to purloin straight from the lips of Make Up Artist Liberty Callaway @liberty_c , the skin-ny on a couple of things that you need to know. Firstly a word that Liberty should patent, is 'Juicy' Juicy skin is what we're after here. Yes, isn't it though!? Basic law of cosmetics, Don't plaster over cracks. That's right, to capitalise on all the hype and potential around any top Base or Foundation, you need to create a receptive epidermis for anything that you apply on it, Skin condition is key. All we can do is maximise the potential of our birthday suit. We wear it everywhere, everyday, hidden or highlighted. Often we are Marshmallows, bit dry and wrinkly on the outside, flexible and moist on the inside. We need to be more Haribo about ourselves, gently, satiny on the outside, juicy and flexible on the inside.
To get you picked from the mix, Liberty and I shout Skin Food from Weleda at you. It's putting the message out there from the get go, and has been recommended to me by two MUA's in the last two months. This is non spenny, unctuous and oily and you can hear your skin go 'slurp' as you apply. I prefer to use it at night and not necessarily every night, as its very rich. However it is absolutely bloody loved by MUA's and base does sit well on it in a breathy moist manner. Young and lovely skin, we are coming for you.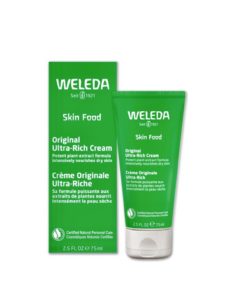 I can't wade through lots of stuff, ever, and that goes for information overload on beauty products, so just to complete this double act, I give you one suggestion for a juicy base, which can now be attainable for you because of what you save on the the above, delicious nutritious, moisturiser ( I'll let you do the big reveal for yourselves on that cost just click the link). You are running free to invest in the bank of Chantecaille and their Future Skin Foundation . Oil-free and rich in botanicals such as aloe, chamomile, rosemary and green tea, Chantecaille Future Skin Foundation works with your skin face by soothing any irritation, boosting immunity and preventing water evaporation, and imperfections diminish with the help the of light-reflecting particles contained in the formula.
Job's quite a good'un.