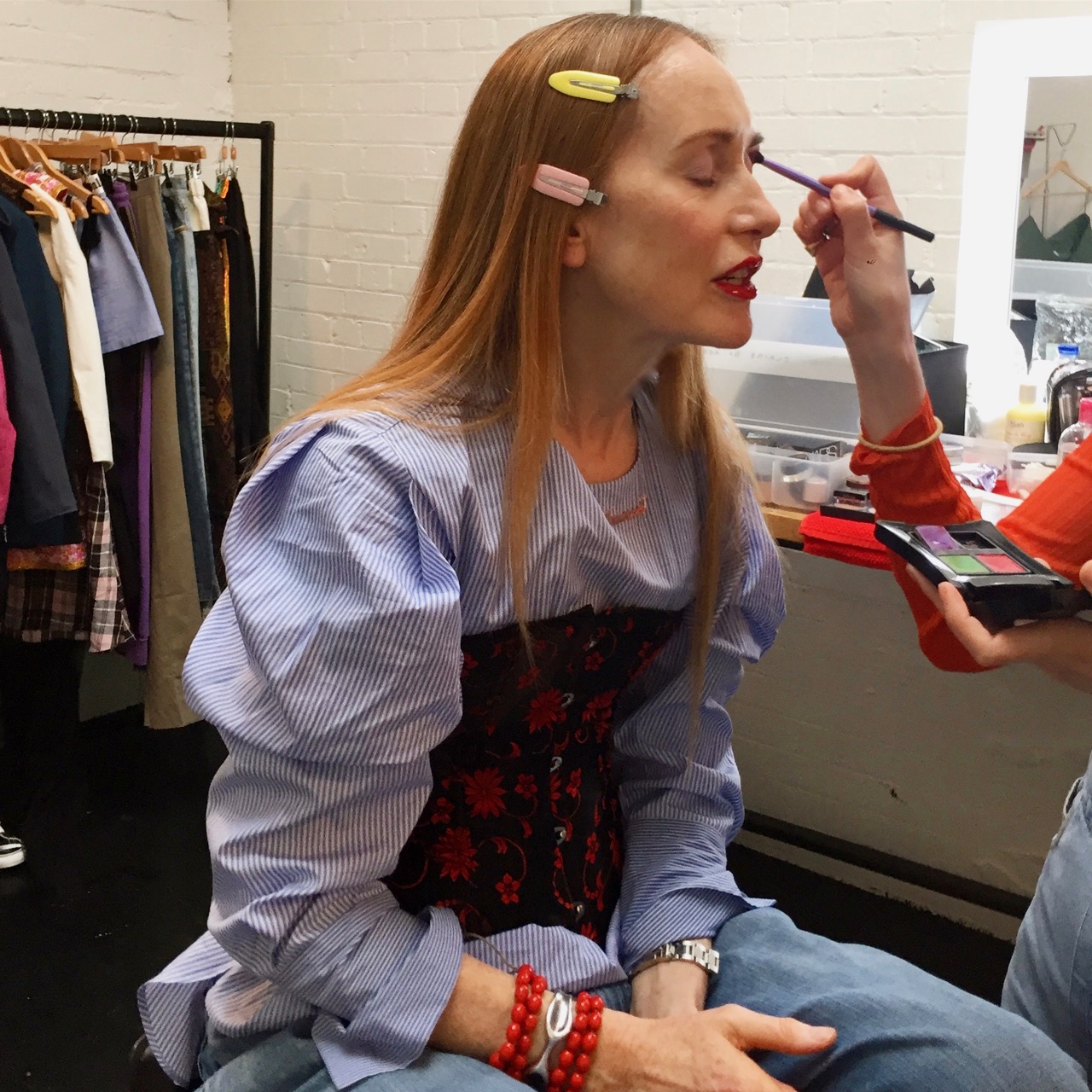 When Mrs V  is accosted by a beauty product that just won't stop, it's time to get the gossip going. I spy a very fabulous product from MAC that for me, spearheads a new breed of lip glosses and replaces a pretty hardworking forerunner of this genre, Elizabeth Arden's Eight Hour Cream . I remember every single Make Up Artist and Model had a tube of this gloss. I also remember that it has a sort of Fairy Liquid scent to it. Won't miss that, but thanks for the memories. I'm all about the questions and on your behalf I hardly ever shut up when I'm in the hands of industry experts. Make Up artist Molly Portsmouth could barely get me to shut my gob as she tried to access my lips, and the superhuman effort it took for me to suspend my disbelief that I needed a top layer of gloss was epic. That was then, this is now. MAC Lipglass Never has a product been awarded a moniker that better describes its life's mission. Not only are my lips glossy enough for you to check your make up in them, the underlying lip colour remains where it's put and doesn't look like you're post  party hysteria and into the crying, face wiping, self recriminatory period. You may well be there, but appearances will bely that status.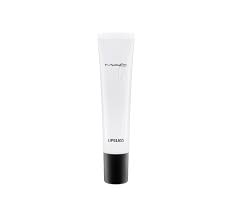 Here are the best of the rest, all tried and tested by me. You may have your brand favourites and that's to be respected, but Mrs V is there, hopefully to enlighten and encourage you to sometimes think outside of your own particular make up box. (I suggest Muji's Acrylic stacking drawers, don't let me have to tell you again – currently on sale, click the link). In this case, even in a blind testing, I'd have selected the MAC Lipglass option, and for once, it's the cheapest of the lot of them. Also, The fact that it's in a tube elates me, as there is the 'no residue colour on a wand' to contaminate the rest of the product, so you can squeeze a little out onto your finger or a lip brush, and you're out of the water concerning that gross little eventuality. I buy clear Lipgloss. I want it to remain clear Lipgloss. Stat.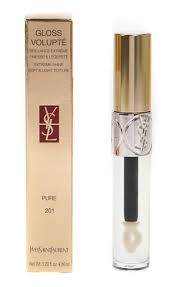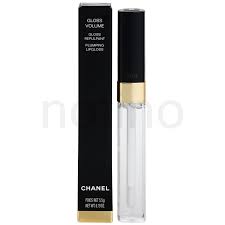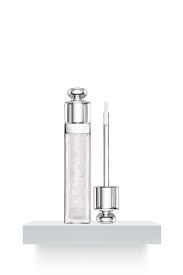 Bobbi Brown Crystal Lip Gloss £16.50  Chanel Volume Plumping Lipgloss £27   YSL Gloss Volupte £22.50  Dior Addict Ultra Gloss £24
All of these topcoat Glosses are our unctuous, gloopy, viscous lip PR products. They promote beauty, confidence and sensuality, no denying.  The concept of lip locking could become a reality, choose wisely and if you run through a cloud of midges whilst wearing it, think Fuzzy Felts Flocked Backing Board effect.
Your lips will speak volumes without you saying a word.