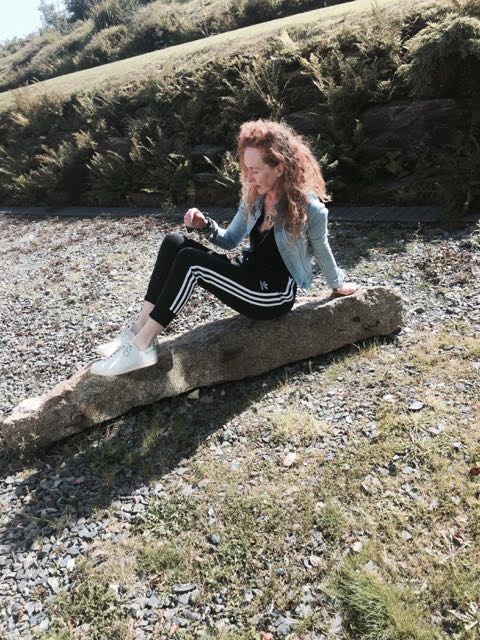 Got to be said that here is the single most versatile item of clothing that I've bought in the last month or so. They are yours and mine very, very comfy, streamlining, all terrain encompassing, ( off road, on carpet and in the restaurant ) new best friend. Designer Tracksuits are the new tailored trouser. With a little bit of aplomb they can take you anywhere you'd like to go. I paid £45 at Adidas for the thrill of ownership, which you could say is quite a lot for tracksuit bottoms. But(t)…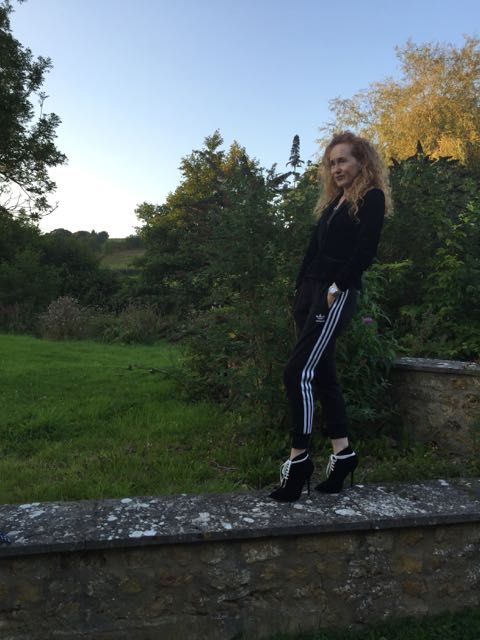 You and I would think nothing of spending that and more for a pair of tailored trousers, and my tracksuits are going everywhere that your tailored trousers are going, and I'll be a bit more comfy than you when I get there. Good, designer sportswear takes you to a more edgy place and as you can see, allows you just as much freedom to choose your look. Zazz it up or deconstruct. T shirts, jean jackets, Tux jackets, heels, flats, trainers ( I'm wearing my Stan Smith trainers) look at your options! You are all over every situation and when you've worn them to shreds they're going to look very cool as your cleaning out the Hen House wear (just me then?).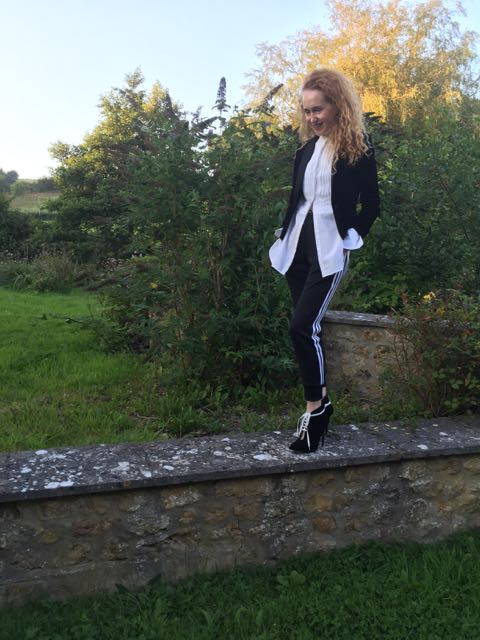 Here's the thing, you can get sweatpants from stores such as Primark, however, I think that these items should be investment pieces and are destined for greater things than the leisure centre, and anyway, after a couple of outings your Primark pals will beg to be left in the locker room. Whereas these high performance tracksuit trousers will transcend all time zones and be a passport to pretty much anywhere. On your marks, get set, purchase. They are winners.