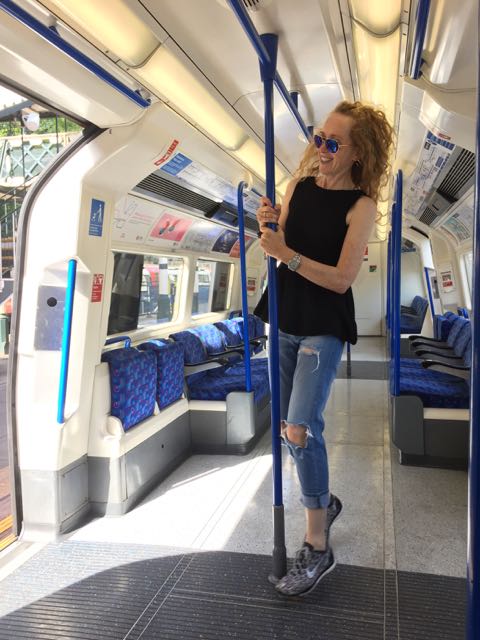 Got nothing but apologies for not posting much at the moment. I have been route marching around London with a changing herd of children, some mine, some borrowed. We have been to Pleasure and Pain, at V&A which was fascinating. Go, Go (boots),
if you can. If only to see the teeny tiny shoes that the aristocratic Chinese ladies had their feet bound in order to fit into. Thank god for women like Gladys Aylward.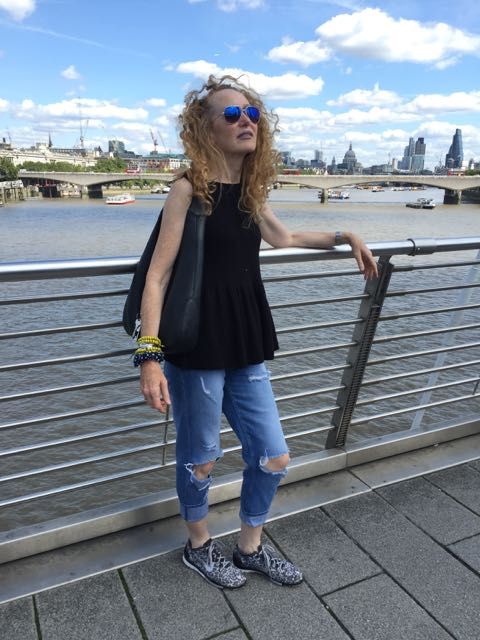 I have also been to The Donmar Warehouse to see 'Splendour'. Not the best, but I love being there so here's to their next production. I took 3 teenagers to see Iris, a documentary about the 90 year old siren of style, Iris Apfel. We all loved it, and I fell a little bit in love with the beautiful relationship that she has with her 100 year old husband. Mixed in with the cultural pilgrimages, we did of course worship at the shrine known as Topshop… I totally love London!!!