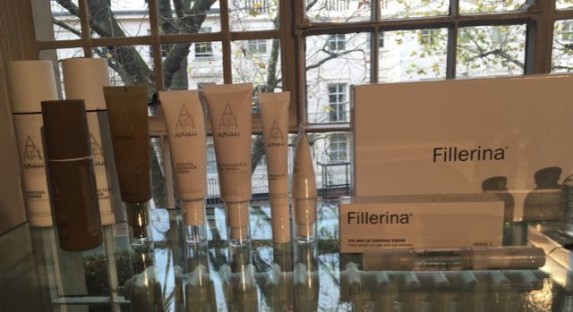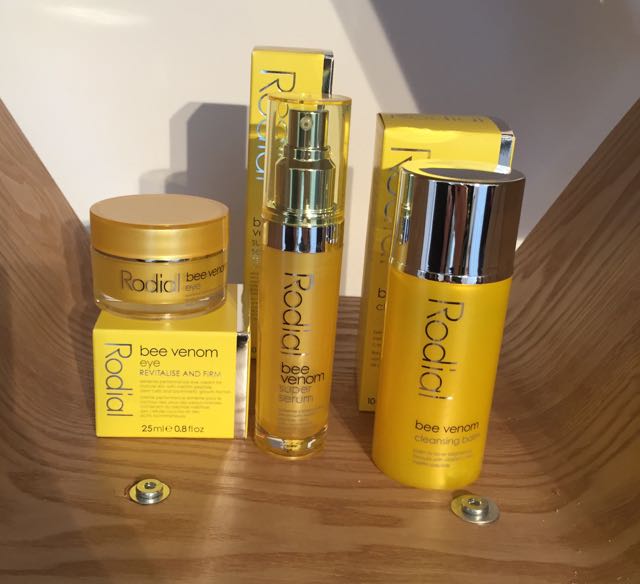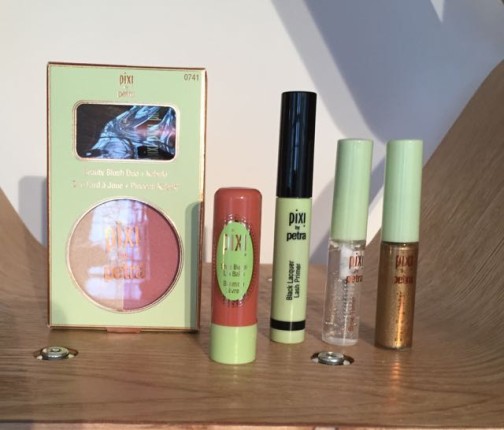 Last drips of information gleaned from my recent flurry of Press Days, is this little snapshot of what the M&S beauty department shelves are going to be laden with, come the spring.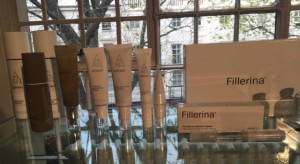 Firstly they suggest Fillerina. At the core of every product in the Fillerina range is a unique combination of six different Hyaluronic Acid molecules, all of varying weights and sizes, to ensure that the ingredient can penetrate all the layers of the skin to create the most visible change at the surface. Additional ingredients such as Matrifull (a peptide that promotes healthy tissue growth) and a hexapeptide which helps to regulate the movement of water through the skin to maintain long-term hydration, provide extra youth-boosting properties. Each product in the range is also available in three different strengths, from 1 to 3, to address the varying stages of skin ageing from very mild to severe. Grade 1 contains a low concentration of Hyaluronic Acid molecules while Grade 3 contains the highest concentration available, allowing customers to adapt their routine to suit their skin. Obviously I shall be on a constant drip of industrial Grade 3 strength Fillerina. Aesthetically, and possibly even more importantly, it's packaging would tie in a treat with my bathroom allure.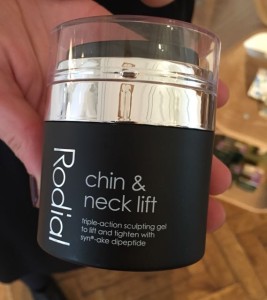 Secondly we have Rodial. This very sophisticated brand is a highly efficacious anti-ageing skincare for all complexions and ages designed to bridge the gap between scientific intervention and natural, plant-based products. As an alternative to surgery and injectibles, here is a range of products that harnesses nature's power players to tackle universal problems like cellulite, stretch marks, wrinkles and age spots. It's possibly the most expensive amongst the offerings that M&S have in their beauty range, but it takes no prisoners and doesn't accept no for an answer. Checkout their item's names. I love that they haven't just trotted out same old titles. Next time Rodial people, can I please sit in on the meeting to choose those?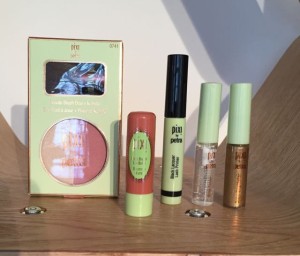 Lastly, to assuage any kind of niggling doubt that we do need a good cross section of skincare to span the decades, and ever in search of fuss free, guaranteed loveliness, we discover the very perkily named Pixi range. These products are innovative formulations infused with botanicals and beneficial ingredients that are truly about multitasking and flaw-fixing. They are youth-enhancing products for women on-the-go with no time to spare. Pixi aim for us to be flaw free and ready to go in a fuss free few minutes. I'm down with that!
Finally, and because of the plethora of choice wriggling for space in our bathroom cabinets and some even shouting for pole position on our Dressing Table, we can also launch our velvety skinned daughters onto the red carpet event of beauty products and purchase with them or for them, from the very diverse fruits in the M&S,  S/S 2016 beauty harvest.
Job's a good'un.