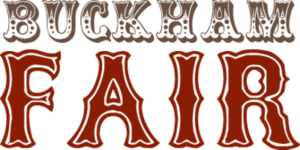 After navigating my way through the school exam season and the parties that thereafter negate all that stress, I shoved myself metaphorically in to a pair of jodhpurs, rolled my sleeves up and along with fellow Buckham Fair committee member Philippa Clunes, cooked breakfast for 50 Pony Club supplicants for one whole week at a start time of 6.30. Saintly. Rolling along nicely we barely had a pause and are now diverting our attention and extremely wholehearted devotion to this years Buckham Fair.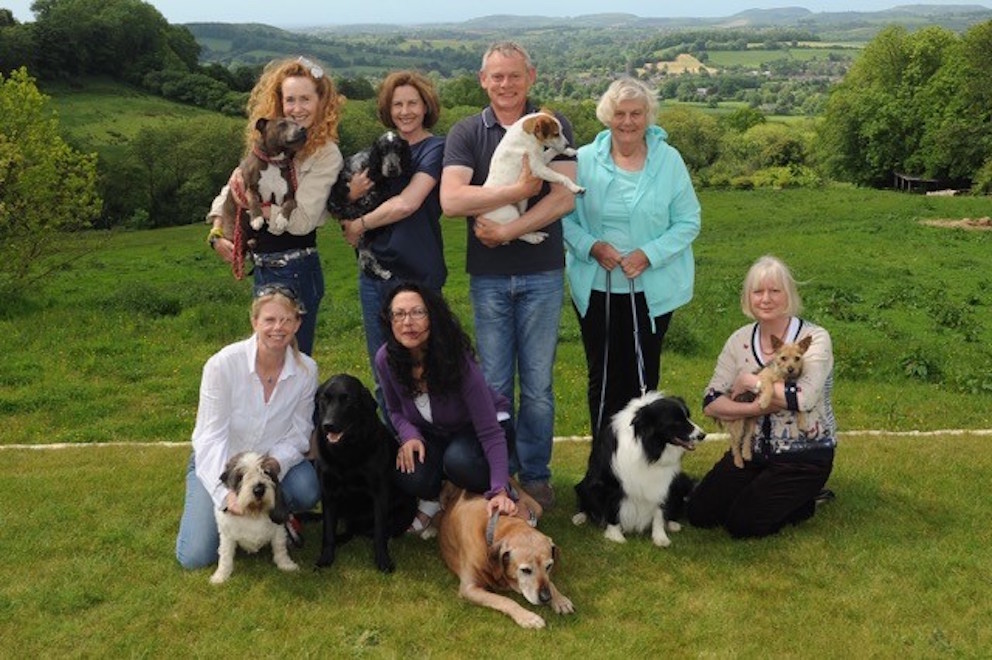 This is the best committee ever. We all bring our own particular area of expertise to the cause and I perpetually wonder what my area is… I hope that the others don't share that same musing. Every year ( and there have been 7 of them), we choose a local charity to support, and every year we are shocked, surprised, blown away but eternally grateful for the insane amount of support we get for our event. Our chosen charity this is year is the Weldmar Hospicecare Trust We have over 10, 000 people that rock up and join in the with the loveliness on the day, most of whom part with enough money to allow us to hand over a cheque to whichever charity for approximately £65-70,000. Please take a look at Buckham Fair, and decide to support us this year. We promise an incredibly delicious food court that is locally produced, incredible entertainment in our main arena, ranging from Martin Clunes showing his Clydesdales ( to be seen to be believed ). A musical ride = horsey dancing, The Gatwick Border Force Display = Dogs finding things that you'd rather not!( not us obviously), and gorgeous, make you cry, make you happy, uplift you, make you want one, 'Best Rescue' yes the tale of the dog that was rescued and re-homed for whichever reason. Inspirational. Very Fancy Dress in the horse dept. Themes and dreams parading round the arena with young and old horses and humans. Very funky stalls selling things that you actually want, not just 'stuff' . Bring your dogs or ponies and enter our mad classes or get all serious and brave our Kennel Club judges and Martin's inscrutable eye for 'the best in class'
           SUNDAY 21st AUGUST 2016
And!! ta da!! We have Buckham Fair Vintage/Charity Clothes Marquee. In my barn I am harbouring the west Dorset clothes mountain of designer labels, and have received mighty fine donations of samples from a very top London PR company. It IS who you know, don't let anyone tell you otherwise. We have Armani, Ralph Lauren, Max Mara, Cabbages and Roses, Topshop, Banana Republic, Abercrombie, Desigual, Adrianna Papell (red carpet dresses from USA 'I'd like to thank the academy' stuff) et al. The Model Edit is offering a 'Style Counsel' for anyone that braves the wilds of Dorset and comes to my lovely, lovely Buckham Fair. Drop me an email and I'll be thrilled to meet you and style you up.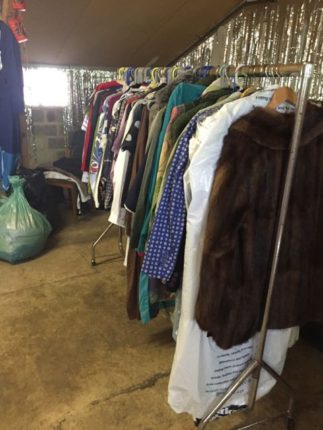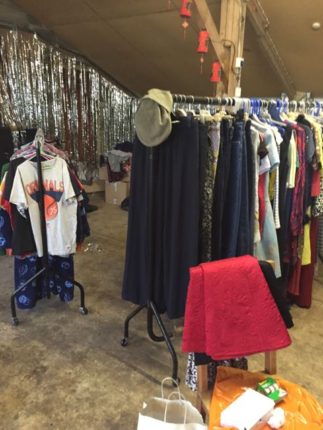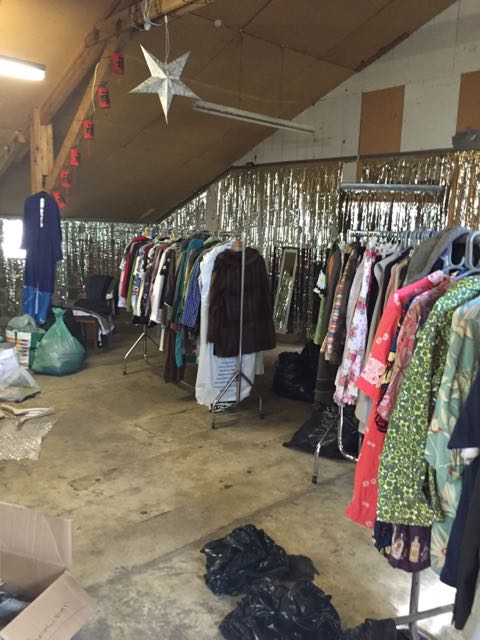 Come on, clothes, food, style, and mega celebs. How nice is that? Truly, I give you a heads up for a magnificent family day out 'a la' how it should be.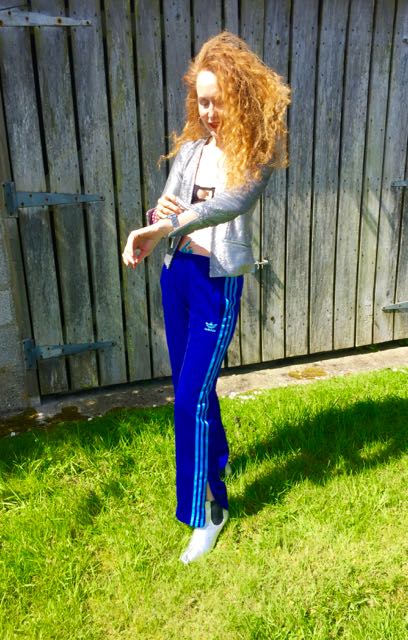 Don't let me down.