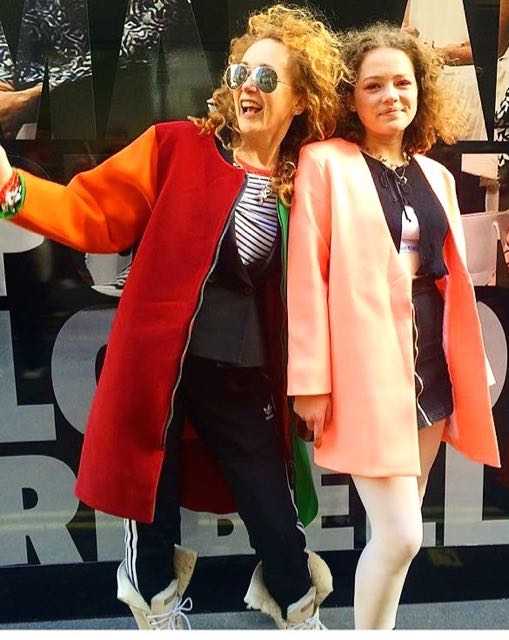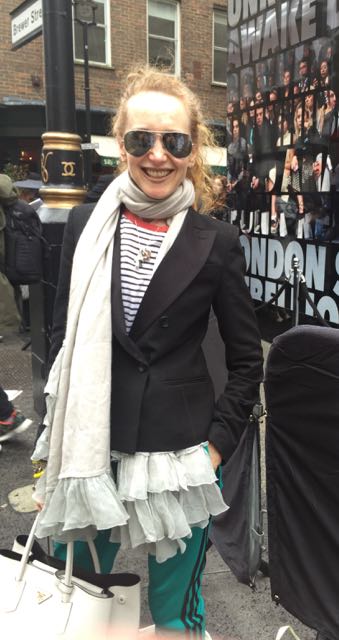 It is without hesitation, but definitely repetition, that I bang on again about the influence that sports gear is having this season. Even those of you in my congregation that assume a Kettlebell is Alessi's new offering for the minimalist kitchen, should limber up and get on this style's starting blocks. Oh, and please don't let themodeledit.com be alone in Lidl's wearing my tracksuit when the only sweat that I've broken into is over whether or not their prize winning Extra Virgin Olive Oil is in stock or not. I'm permitting you to pose not as  fitness fanatics, but fashion one's. I am wearing two different colour combos of Adidas Originals in this post. Both from the menswear section…I also have a couple of designer track pants, including an Abercrombie & Fitch quasi Tuxedo pair that I've worn with ankle boots. I've also teamed the whole look together with an uber bright coat from Sydney Davies, sporty and sleek.
Straight Outta Compton, and straight into your wardrobe.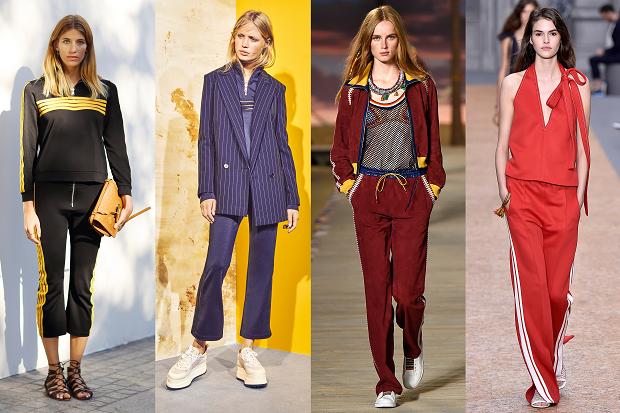 You can jog on through all of your usual shops, choosing why, when and where you will need any part of this look. I have found that every high street store has acquiesced to the big guns of fashion and entered into the race for customers, and they're offering you all combinations of this Hip Hop look. You can make it to the finish line in heels, trainers, flip flops or Converse high tops, but if you'd like any street cred, style and comfort at all at any social gatherings you may be competing in this summer, you'll be front runners if you can just incorporate a little of this craze. This trend is the Olympic Games of fashion. So many disciplines to choose from, with many different criteria available on the kit front!
It's not a photo finish, but there may be prizes for best turned out.