As your style consultant, personal shopper, sifter of trends and alerter to unmissable style happenings I give you my four next-to-be attended exhibitions in 2017.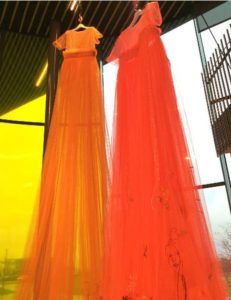 Molly Goddard is a cherished creative, top of the milk, makes you proud to be British, gorgeously talented young designer. Mrs V has been up close and personal with her clothes and can confirm that they are beautiful in execution, design and their intent to make a woman lovely. Molly's 'What I like' is an interactive exhibition at the Now Gallery and if you have even a passing interest in fashion or have a daughter, goddaughter, godson or friend of any persuasion, do as I tell you and grab them and your Oyster card and get yourselves over to this original exhibition.You will collect a magnificently large needle and thread from the central podium, you then chose a blank space and then just stitch away directly onto the sea of foamy tulle  suspended from above. There is no suspicion that you'll endanger any top designer's livelihood  you should simply let any creative juices pour out. Just experiment and let your imaginations get the better of you. Stop reigning them in.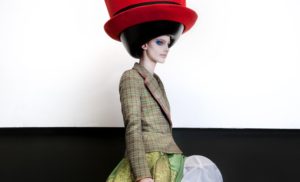 'Vulgarity exposes the scandal of good taste'
 Provocatively the constantly evolving notion of vulgarity in fashion always makes me re-examine what it is exactly that makes something vulgar and why it is such a sensitive, personal and sometimes contested term. I was told by a designer that I admire and respect that there always needs to be a smattering of bit of bad taste in any truly beautiful piece of clothing. Whether it be the horn buttons on an Hermes suit, Burberry in-your-face logo check or the completely over the top kitch-ness of the queens coronation gown. On close scrutiny isn't that true? Its what stops clothing being 'nice'  The Model Edit is team Vulgar and I bet that's news to you, but it might just be the reason you follow me (thank you, thank you, thank you from every particle of my body and soul).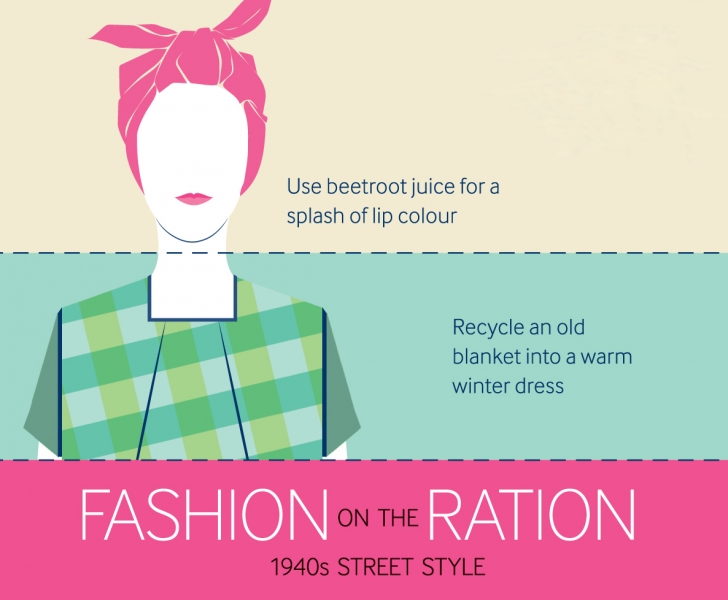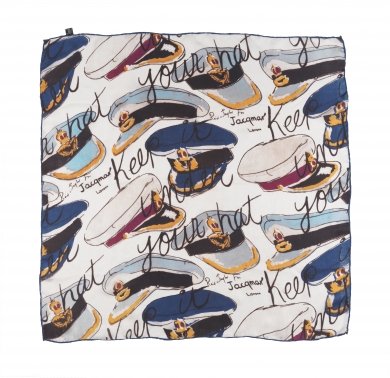 This exhibition aptly hosted by The Imperial War Museum North ( Manchester) takes us through the rigeurs of trying have a bit of style autonomy and individuality in any small way whilst juggling trying to stay alive on an eating, dodging air raids and financial kind of a level. I love that it mattered for the simple reason that a personal style and sartorial shop front satisfyingly set out, can make for a happy and confident individual, and the domino effect that this mindset can engender. Loving the Beetroot lipstick stain idea. Makes me think of a tonne of vegetable names for various make up hues. Gotta get me some Butternut Squash tinted lippy for the summer.
Onwards and sometimes upwards, and  having been interactive with Molly Goddard, conflicted at the Barbican and resourceful by digging in our garden for make-up victory, we now book an appointment with Sam McKnight at his retrospective hosted at Somerset House.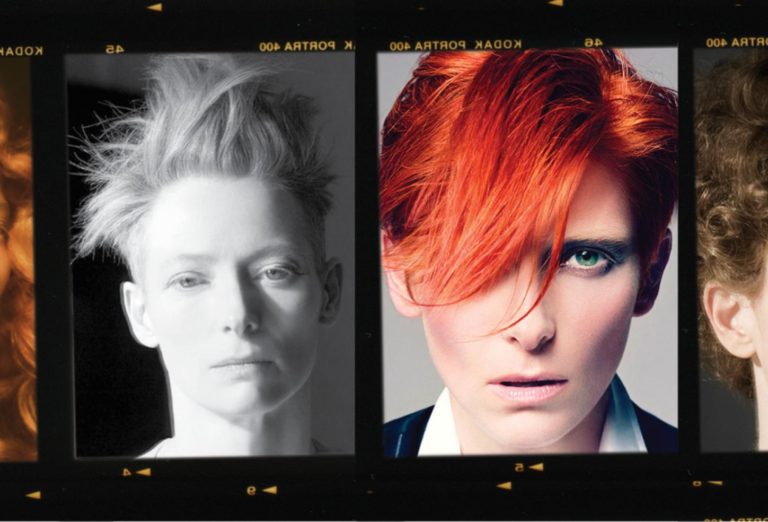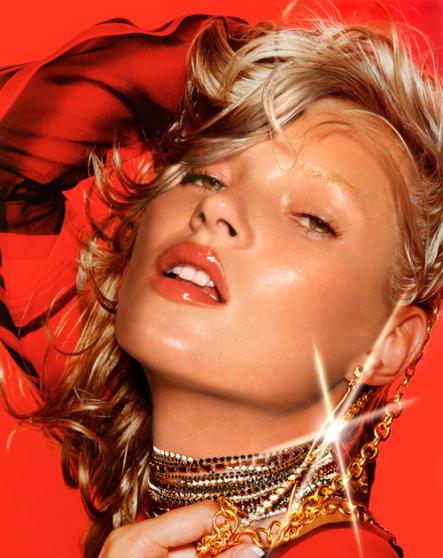 Hair by Sam McKnight is the first exhibition to contextualise the wider cultural significance of hair and the role of the session stylist within fashion. It's also a good chance to have a look at some of the most iconic fashion, beauty and style images from the last 30 years. There is always something to be derived from this genre of exhibition. The images can often inspire and unblock ideas your for your own style. Many of these photographs have become timeless due to the revolving route that fashion takes, and there are always nuggets that can be dusted off and buffed up to suit you.
Brings new meaning to the words 'Making an exhibition of yourself' don't it?