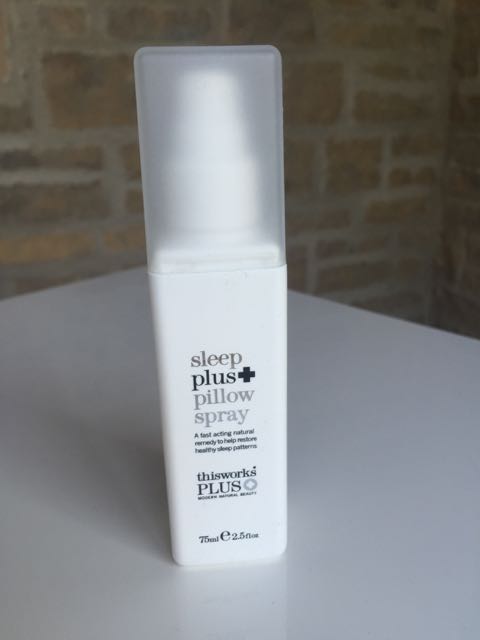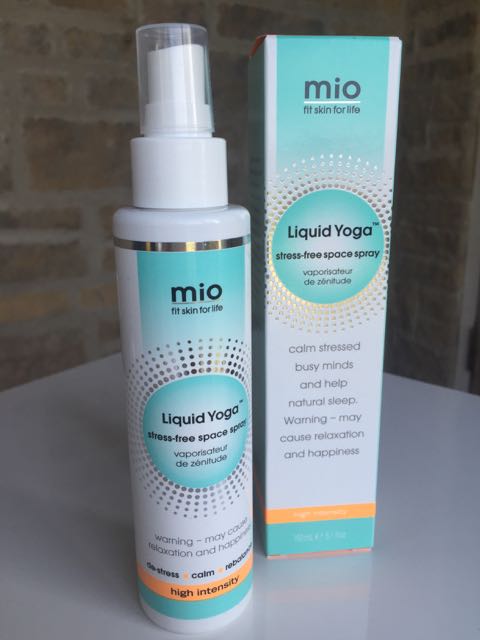 The Model Edit has patchy sleeping habits. There, it's out there. Whilst you think that I'm upstairs in your guest bedroom sleeping like a babe, I'm in fact not. After going all out, all night long, supper, dancing, cinema, girls night, balls, birthdays, book club etc, upon re-entry to the bedroom, I have to shake down the night's residue adrenalin before sleep throws the duvet over me. Fairly excruciating when all around are soporific at the sight of a well puffed pillow. That's all changing readers! I have done my very non-altruistic research and have pleased myself with these two solutions and with huge largesse I share;
A. This Works sleep plus pillow spray. Splurge this onto any bedlinen that swaddles, supports or  skims you and dream on. Natural night time movement releases the fragrance while you sleep. Alongside other sleep inducing, relaxation promoting ingredients it has a predominantly Lavender scent. Lavender is a plant associated with nights of bliss and joy sleeping-wise. Anyway, naturally encapsulated it gradually releases aromatherapeutic benefits as you prettily slumber. Mrs V really likes the smell of this potion and would say that overall it does hit the target ( my head), most of the time. Although occasionally I find myself sort of waiting and thinking 'is it now, am I drifting off yet?' You've heard the expression 'a watched pot…?'
B. Mio Skincare Liquid Yoga Space Spray.The premise from the gurus at Mio is that this elixir is perfect for pulse points, pillow, yoga mat, car or office ( wait a mo, do I want to  be that relaxed at the wheel?) and can help promote natural deep sleep and ease tension that causes headaches. How nice is that? It has a zingy perfume, more citrus and zesty  than the This Works offering. The manifesto for this product is that it can be a rapid mood changer that helps calm, quieten, de-stress and rebalance. This resonates with me because sometimes it is just ones mood that has to change. You are no longer at a rave, business meeting or spiky discussion with a daughter ( just me?). You want to relax, shake off the day and sometimes that doesn't happen to order. In the loosest sense of the phrase, this is a mind altering alternative to just laying there fretting about how soon the alarm is going off. I found that this did work very well for me, and possibly slightly better than the Sleep Plus Pillow Spray. Not sure why, it may just be a matter that the cocktail of  ingredients resonates slightly better with my psyche. I wouldn't diss the alternative, as it may be a fit with yours.
Try them out and report back. I'd love to know your experience.
What's the worst that can happen ? You have gloriously scented bedlinen and you're awake enough to luxuriate in that knowledge.